Description
Why Choose the reVive Light Therapy® Lux Collection Clinical?
It's an advanced light therapy device that tackles wrinkles and acne at the same time
Choose from three powerful treatment settings: anti-aging, acne, or both
Relax, beautify, and unwind for three minutes a day
Cordless operation and a proximity sensor that activates close to the skin.
Exclusive triangular shape makes treating the areas beneath your eyes and around your nose easier.
This device features light-emitting diodes (LEDs) that release specific wavelengths to benefit your skin with three distinct settings: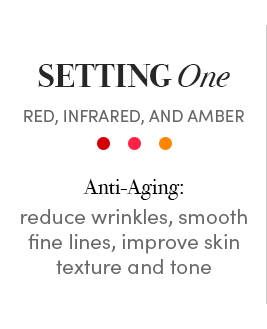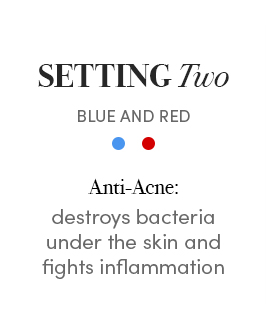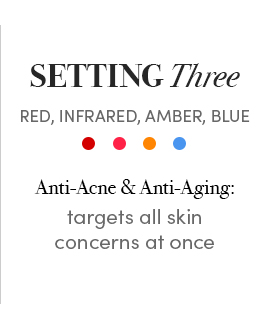 Lux Collection Clinical in Action