Healthier Gums and Whiter Teeth The most advanced over-the-counter oral...

$

99
"I have had lower back pain for 4 or more years and acute shoulder pain for over a year. This is the only option for temporary chronic pain relief that actually works."
William, Flex Pad
The benefits of LED light therapy pain relief
Get fast-acting, natural pain relief with our easy-to-use LED light therapy devices, which incorporate red and infrared light for maximum results.

Reduce pain & inflammation
Stimulate blood circulation

Relax muscles

Accelerate recovery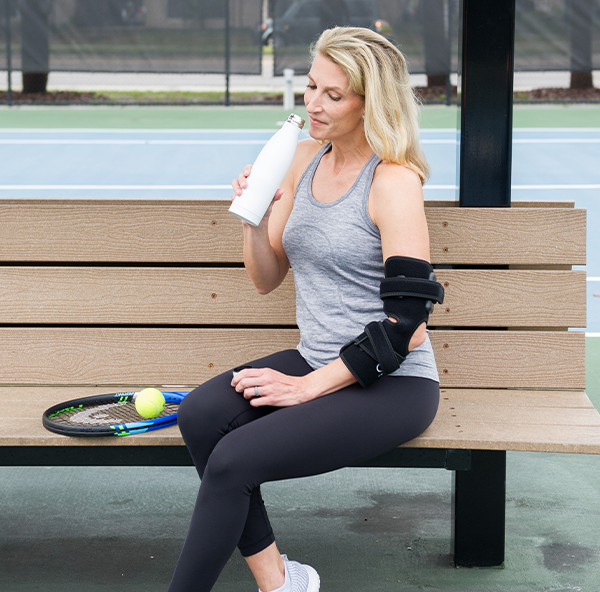 Our reVive Light Therapy® and dpl® Light Therapy brands offer a wide range of home light therapy products…. Keep Reading
Our reVive Light Therapy® and dpl® Light Therapy brands offer a wide range of home light therapy products…. Keep Reading
Our reVive Light Therapy® and dpl® Light Therapy brands offer a wide range of home light… Keep Reading