Description
Why choose the reVive Light Therapy® Lux Soniqué Mini?
FDA-cleared
Water-resistant
Combines the soothing, restorative treatment of multi-spectrum light therapy with gold-standard sonic cleansing technology
Reduce and prevent wrinkles and clear acne flare-ups
Trusted and recommended by skincare professionals.
Red, amber, and infrared light therapy minimizes smile lines, crow's feet, brow lines, loss of firmness, and skin dullness, in addition to enhancing skin tone, color, and texture. The sonic vibrations work to massage the skin and open the pores for a deeper clean. The IPX6 water-resistant design makes it easy to incorporate into your daily routine, so you can achieve radiant results with just minutes of use each day.
This device features light-emitting diodes (LEDs) that release specific wavelengths to benefit your skin with three distinct settings: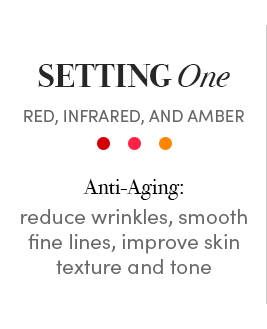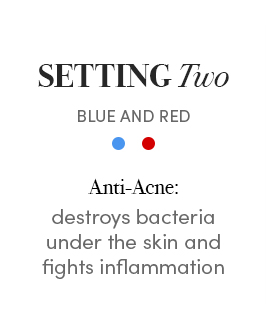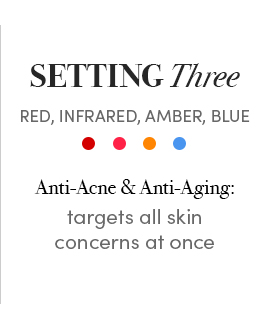 Lux Collection Soniqué Mini in Action