"I love the ease of use and how they fit in small areas. So much better in shoes than trying to spray stuff in there or putting in a chemical smell that then it's on your feet. These Orbs seem pretty tough."
Korey
The benefits of UV light sanitation
Get worry-free sanitation in minutes with our easy-to-use UV sanitizing devices, which incorporate powerful UVC light for maximum results.

Destroys harmful bacteria
No harsh chemicals needed
Safe and easy-to-use

Fast-acting and effective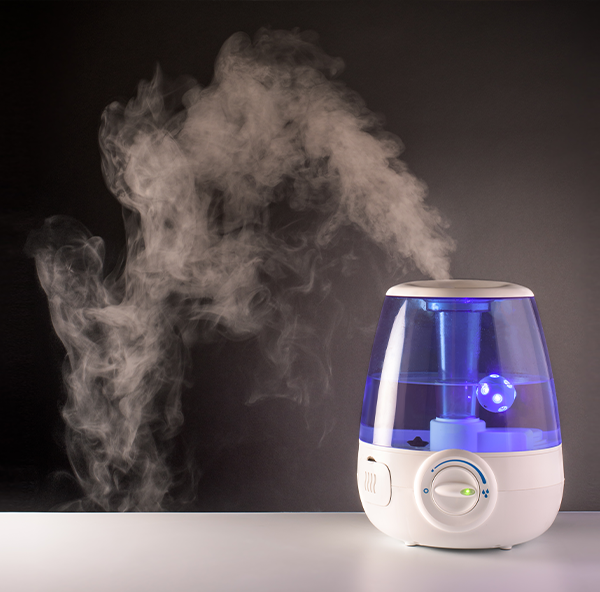 You may have a regular skincare routine that involves washing, exfoliating, and moisturizing your face,… Keep Reading
More people are looking for ways to regain their youthful appearance and minimize their chronic… Keep Reading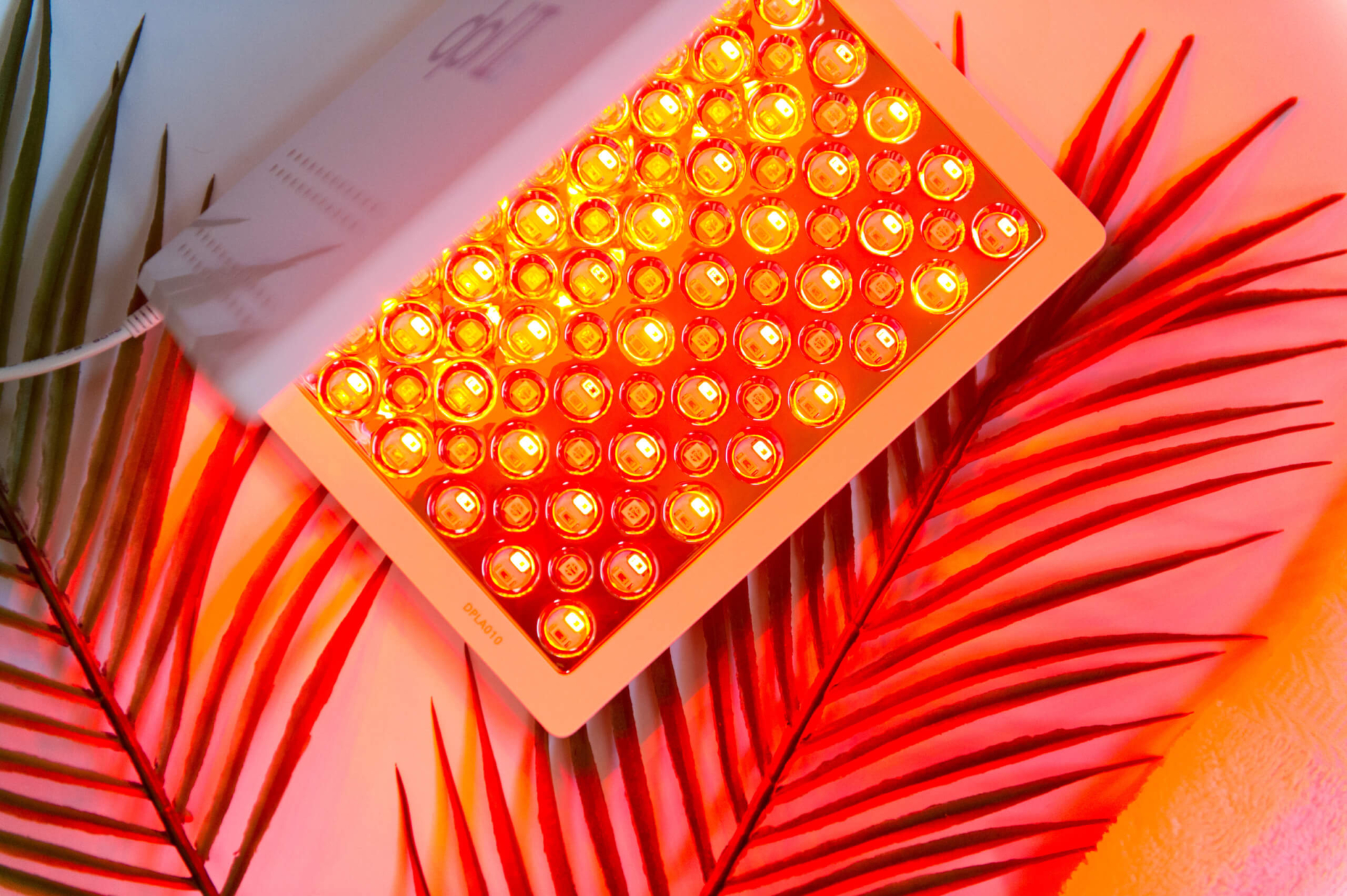 Whether you're trying to spend the remains of your FSA before the end of the… Keep Reading